Discover the World of
49er Sailing
Stay Up-to-Date on the Latest News and Results from 49er Races Around the World
Discover the World of Olympic-Class Sailing
Discover the History and Legacy of the 49er Class Association. At the heart of our association are the athletes who compete in 49er races around the world. These sailors are among the best in the world, and they represent the pinnacle of Olympic sailing. We are proud to support these athletes as they train, compete, and strive for excellence in their sport.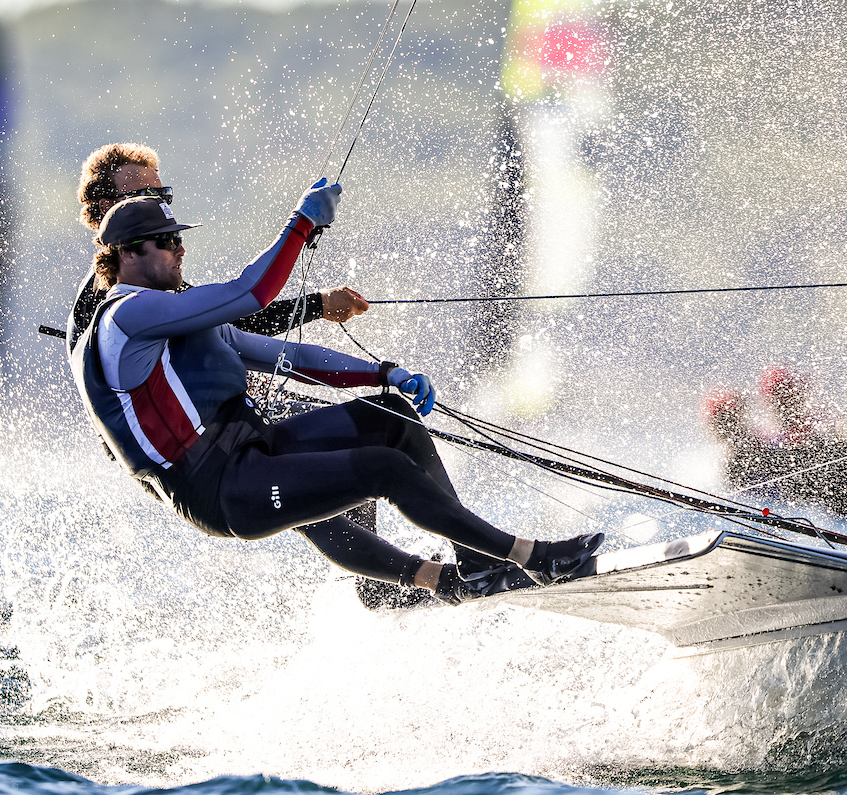 Stay Up-to-Date on the Latest News from 49er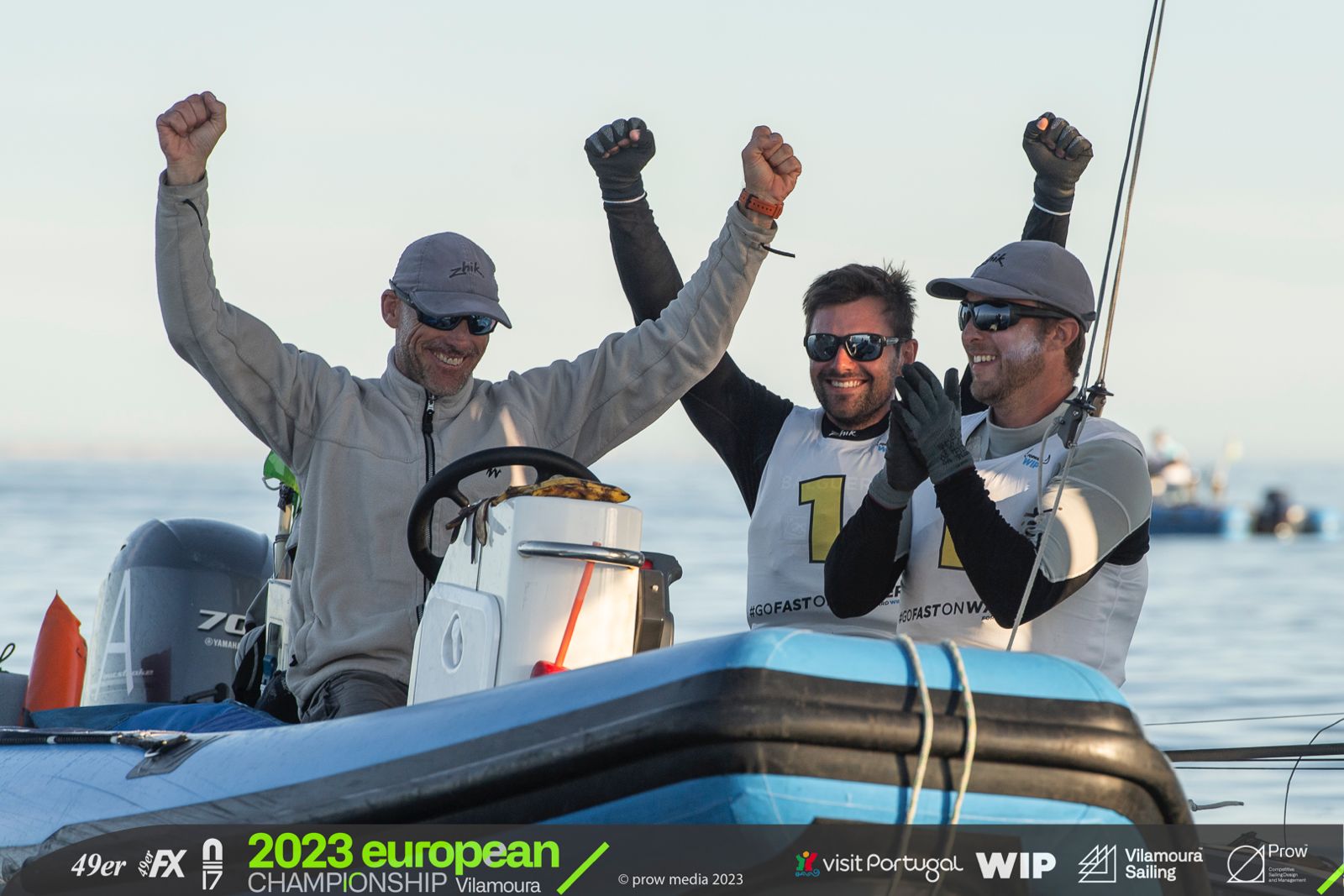 49erFX – Second title a long time coming for Næss and Ronningen Five years after winning their first 49erFX European title, Norwegians Helene Næss and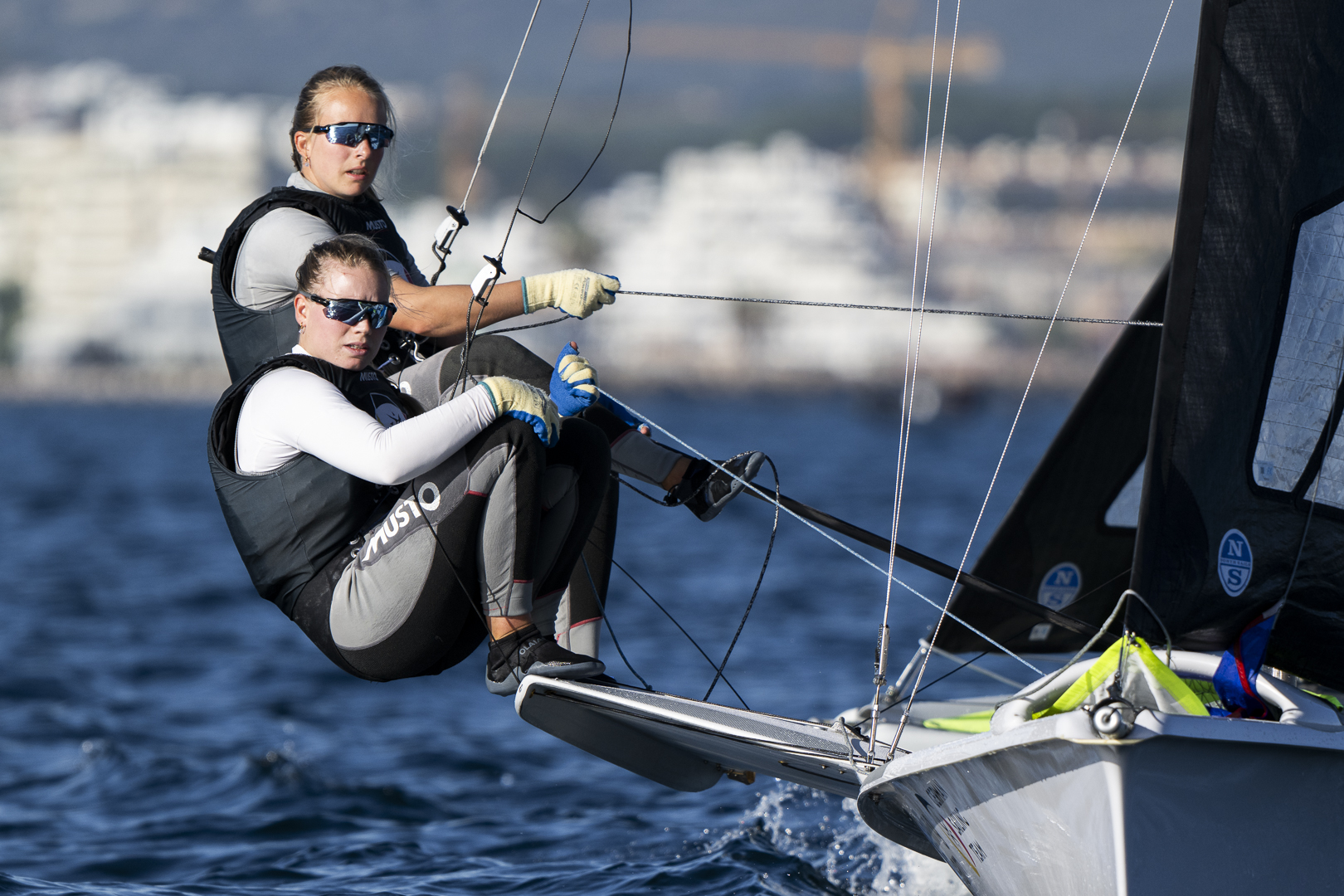 Queens of the Day In a life-changing day on the Atlantic Ocean, Germans Marla Bergmann with Hanna Wille won all three 49erFX races on day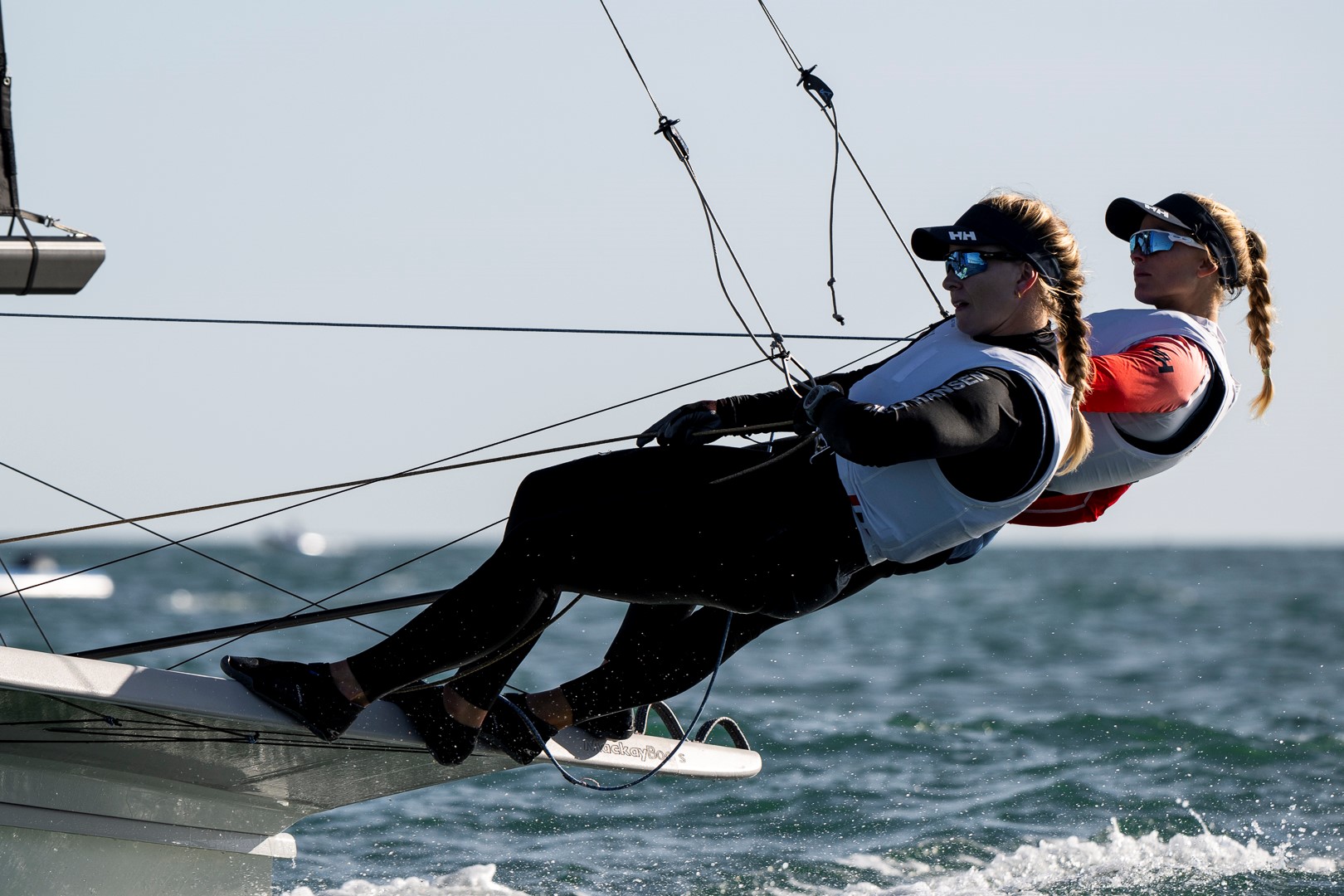 Norway edges past Italy in the 49erFX Gold Fleet, while New Zealand closes in on the Austrians at the top of the 49er standings… 49ers:
Join the Community of 49er Sailors and Fans
We are passionate about sailing and the 49er class, and we are committed to promoting and growing the sport of sailing around the world. Join us today and be a part of the 49er sailing community!.
We regularly update our events page with new and exciting opportunities to participate in sailing events. From local races to international regattas, we have a wide variety of events for you to choose from. We also provide detailed information about each event, including dates, locations, entry fees, and registration deadlines.
We would love to hear from you.
If you are interested in learning more about our team or would like to get involved, Feel free to reach out and submit the form.