The World of 49er Sailing has descended to San Isidro, a lovely suburb of Buenos Aires, Argentina.  The neighborhood stretches their hands to embrace another group of sailors to their ultra cool town nestled within a massive city.  Picture semi restored VW beatles and ex-army jeeps lining the streets with brightly colored houses, each unique lining streets of uneven cobbles, with all roads leading to Club Nautico San Isidro, our home for the month.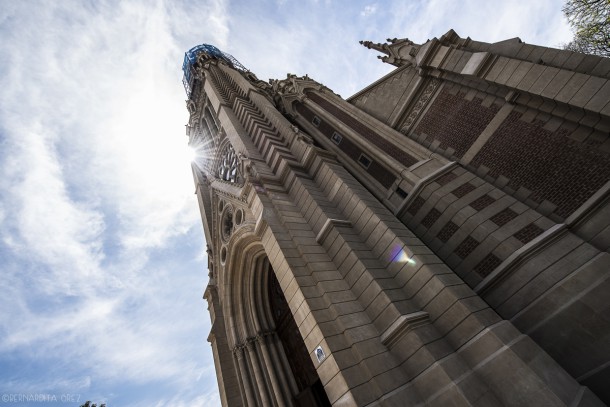 Hipster cool may well have been invented here… twenty years ago when the city kept it's hippy culture, it's sailing passion, and only slowly adopted a few worthy new trends.  Cafe's of all shapes and sizes are on every corner, with art gallerias, yoga studios, and local fruit markets splashed in between.  The train station marks a line in the town, below which a hassles must be checked, and beyond which real life takes over.  The coolness, however, lies in San Isidro's complete obliviousness to trying to be cool.  Such a spot in North America would be invaded in a flash, with new cleaning ordinances, building requirements, and sign standardization.   The drive to own cool would make it disappear in a decade.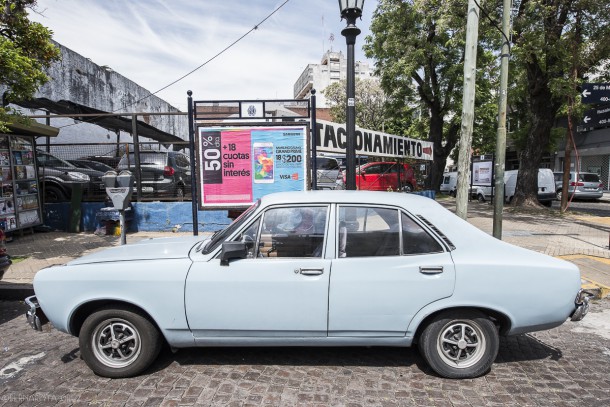 Disappearing in a decade would be almost as quick as it was created.  Almost 30 years ago the area was a flood plane and undeveloped.  The city put in flood controls to claim the land so the inhabitants are all first and second generation San Isidro, with little turnover and of the same outlook.  Already the weekends invade to enjoy, filling the streets between bars and cafes.  During the week the town is for locals, but by weekend the energy is palpable and folk steam in looking for an eclectic edge.
The sailors come and inject some energy too, greeting local landlords and merchants and learning how to operate within Argentina.  The club is a behemoth to behold, with two golf courses, a dozen clay tennis courts, and five pools (sadly not filled yet).  Willow trees surround the island the club is created on casting just enough shade for sailors to enjoy their rigging time before heading for the muddy waters where racing will take place.  The club is a practical place where good friends enjoy time together playing their sports, and where the gradual aging of facilities is not seen as a tragedy but rather a mark of use to be proud of.  Young families walk the grounds, bonding their children to the place and the space.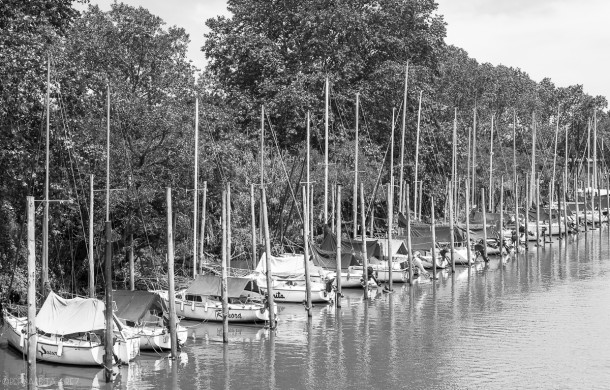 Down river is the bay, where waters open and deepen just enough to race in fantastic sea breezes and spring storms.  Upriver is a delta of unending twists and turns lined with weekend party destinations, from pizzerias in the trees to dark and shady bars, to dance parties deeper in the brush.  The delta is a place to escape from the city without having to say good-bye to friends new and old.  Thousands of boats raft up or dock to explore a relaxed day or weekend.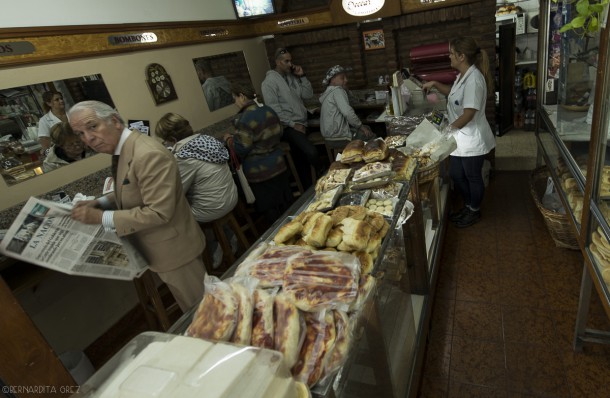 This is the context surrounding the crescendo of 2015 49er sailing.  For many teams the 2015 worlds will be the most important regatta of their careers.  With three Olympic berths guaranteed for both events the regatta has real consequences for the middle to back half of the fleet.   For the worlds top sailors it's the one time of year where they face each other dead on and agree not to hold back in any way.  Sparks will surely fly!
49er.org will bring the passion of this world to you over a number of mediums.  Stay tuned for a documentary, talk shows, sailing highlights, photos, essays, and anything we can think of.  November 5-8 is the South American Championship, a warm up for teams, officials, the club and media.  November 16-21 is the World Championship.  Stay tuned.