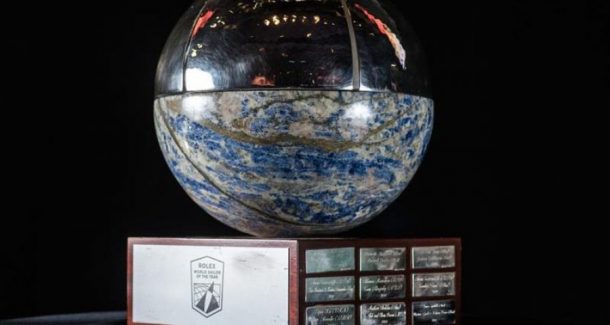 It's awards season, and while the world is on lockdown it's still a great time to recognize achievement. The Rolex World Sailor of the year Awards are delayed, and there's no doubt Peter Burling and Blair Tuke will once again be nominated. After winning back to back 49er World Championships one year ago, they will […]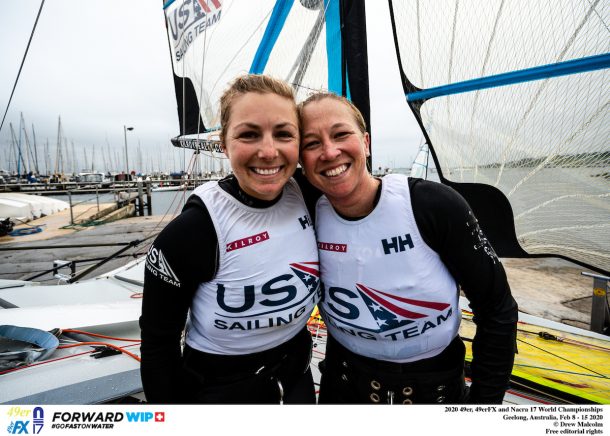 Stephanie Roble and Maggie Shea are joined by sailing journalist Andy Rice for a look back at the thrilling finale to the 2020 World Championships and their U.S. Olympic selections.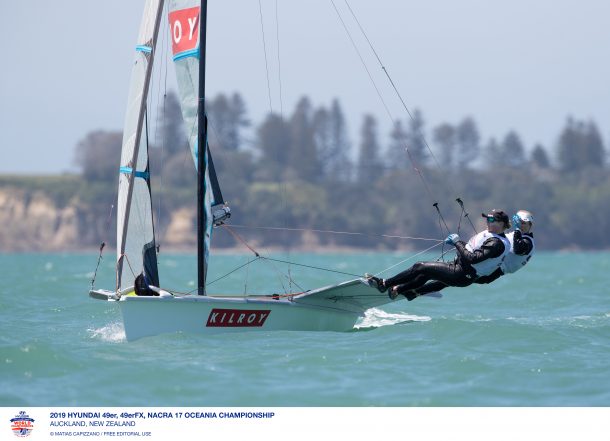 The USA 49er and 49erFX skiff teams blitzed day one of the Hyundai 49er, 49erFX and Nacra 17 Oceania Championship, the women's pairing of Stephanie Robel and Maggie Shea posting a low score, thanks to two wins and a third, to lead the fleet and Rio 2016 Gold Medallists Martine Grael and Kahena Kunze of Brazil by 7 points.