All around the globe sailors are taking to the shores where we sail to help clean up plastic and other garbage. As passionate users of the sea, racers, cruisers, sailors young and old unite behinds a love of the oceans.
While the 49er and Nacra 17 classes were hoping to participate and lead 200 such cleans this off season, we will fall short of that goal but perhaps it will be achievable next year following games.
Some beach clean have been small, a start. Others are massive and already having an impact.
Check out the Argentinian beach clean that took place. Lead by Yago Lange (ARG) the video shot pre-clean up is truly horrifying. We can only start to help and try and improve the situation.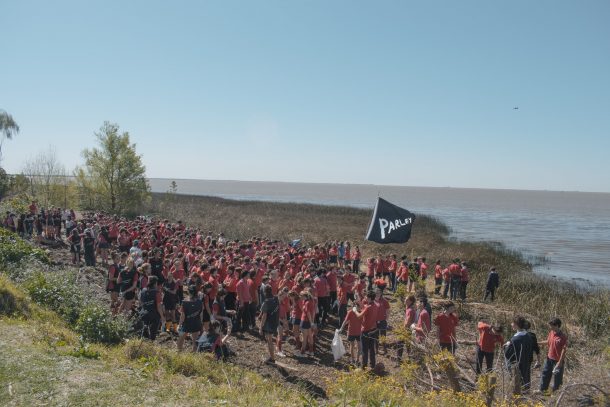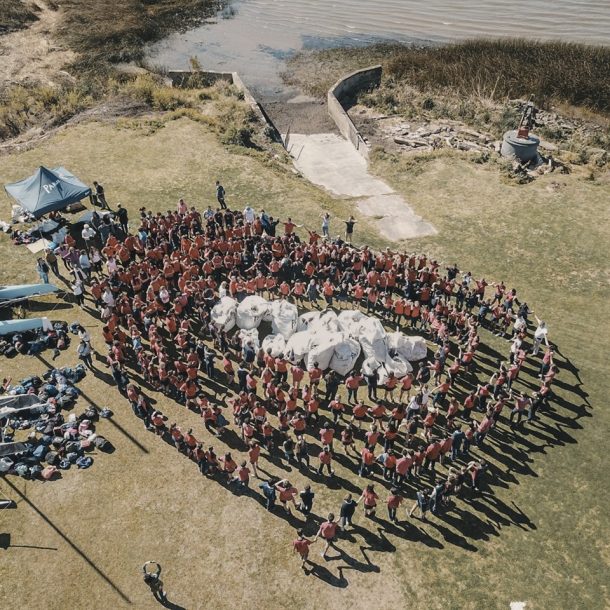 In Perth, Griselda Khng (SIN) lead the Mounts Bay YC clean up effort. No doubt it was a great way to start the sailing season and unite with a few friends.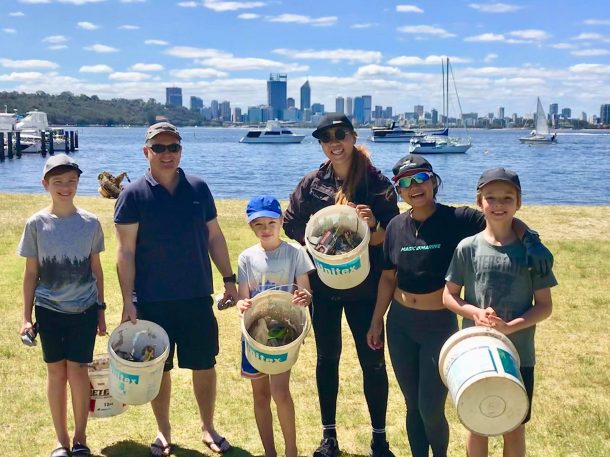 This past weekend, Iago Marra and Diego Botin (ESP) ran a beach clean with Iago's club and got some golden help from Kahena Kunze (BRA).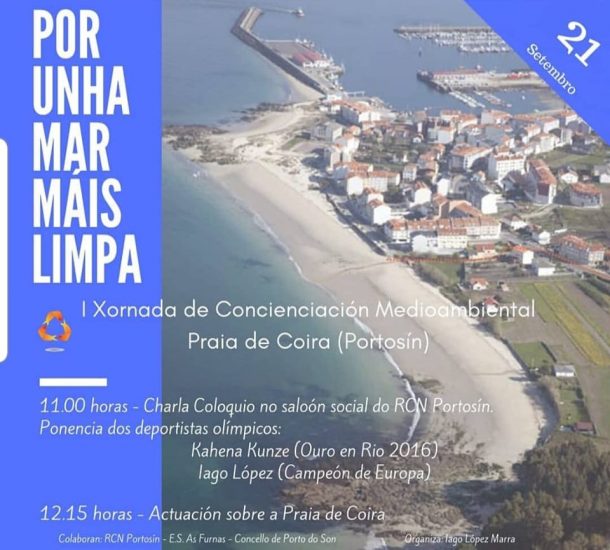 Next weekend the Japanese sailors in 49er, 49erFX, and Nacra 17 will be running a beach clean adjacent to the Olympic venue in Enoshima.
In Vancouver, Canada, the Royal Vancouver YC ran their second annual beach clean and turned it into a party, with kids games, education, and a band! A party nearly 90 years ago could have been the source of some of the trash cleaned up as a 1930's whisky bottle was one of the treasures removed from the sea floor.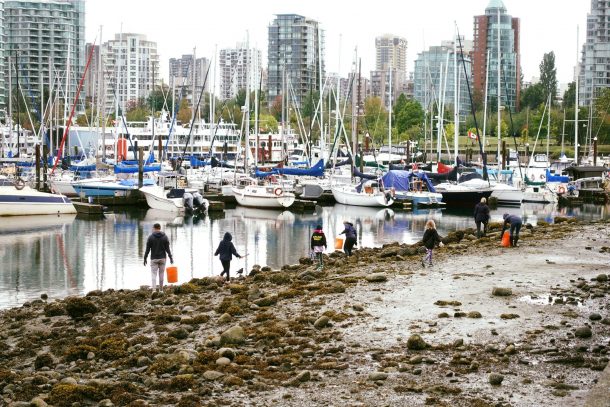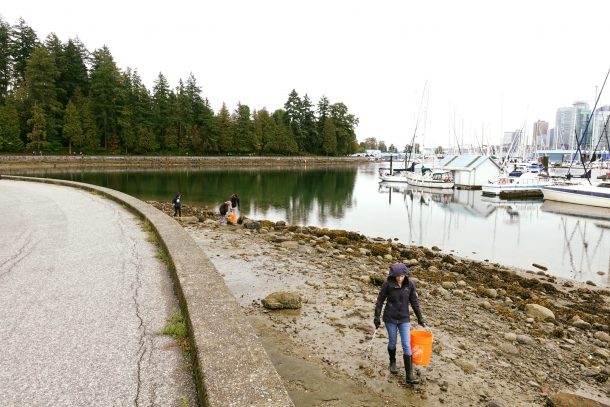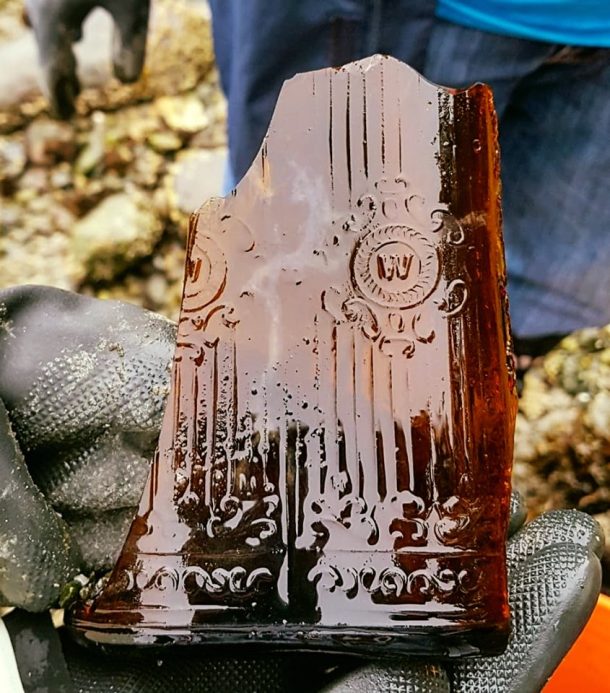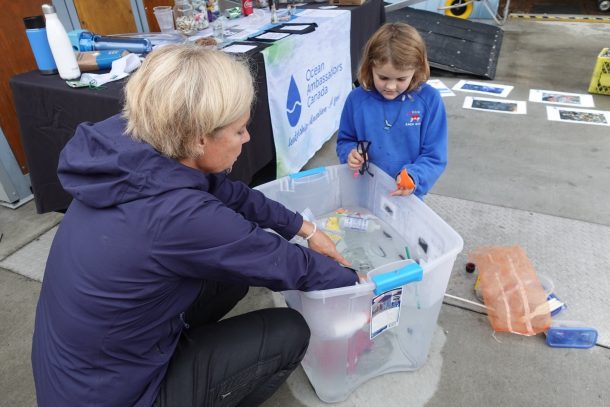 At the 2019 49er, 49erFX, and Nacra 17 Hyundai World Championship venue, we say the gold medalists, Burling and Tuke participating in a large beach clean and dive, to pull all sorts of debris from the Auckland harbor sea floor.
For sailors around the globe, we often spend time either closing or opening our seasons in September and October. It's not too late to join this global #Sailors4theSea effort to clean our Oceans. Phone your YC mates and spend an hour cleaning up, we'll all feel better for it!