Dear Sailors,
Here is a test broadcast of our youtube system.
https://www.youtube.com/watch?feature=player_embedded&v=fHiWHDhUtJg#t=16s
A few months ago we announced the Seiko sponsored sailor development program.  We are happy to announce the details for the program around the 2013 European Championships.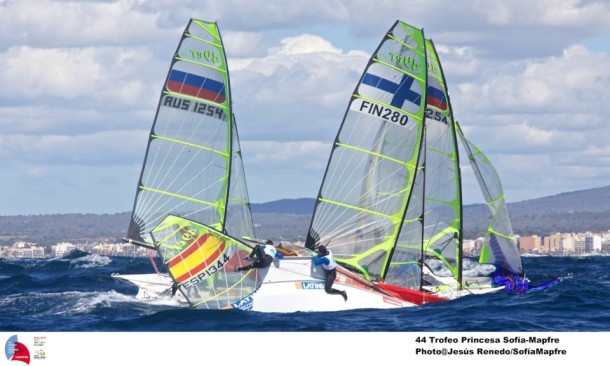 Teams that wish to get some expert level coaching can sign up and the price per team is 250 GBP which includes support during a 3 day clinic and the first 3 days of the regatta.  These dates are: Saturday June 29 to Thursday July 4.  Teams will be brought together with a ratio limited to 5 teams per coach.
Please go to the 49er e-store to purchase your coaching package and email ben with your plans and wishes for the support.  To be clear, this is open to 49er and 49erFX sailors participating in the 2013 European Championships.  The cut off date for this program is June 1st and/or we will limit by number of entries so get signed up now.  Once the groups are set we will notify each group and let them know who their coach is.
We have a great pool of coaches to support the teams and are looking forward to seeing some great development.
regards,
Ben
(for Peter KA, VP 49er class)