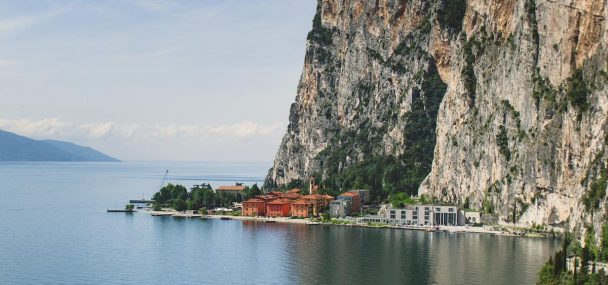 Andrew Simpson Foundation Has 49er and 49erFX in Garda Training Center
49er and FX training on Lake Garda
The Andrew Simpson Watersports Centre Lake Garda has recently purchased three 49ers and three FXs with the aim to host teams, run clinics and offer transitional training to anyone who sails or is aiming to sail/compete in the 49er or FX classes.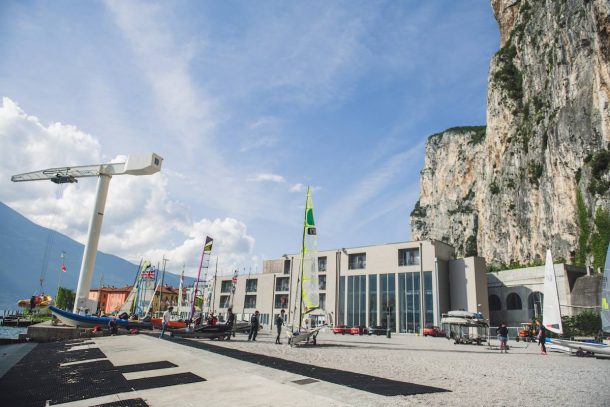 With on site accommodation, a restaurant, gym, hanger, ribs, large storage space, classrooms and a skiff-ready slipway our venue has everything you need and is located within the world class, purpose built sailing facility, Campione Univela.
We have access to top coaches and excellent training conditions on the water with the regular thermal winds Lake Garda has to offer. In this environment teams can ensure very productive training, especially those new to the boat who are looking get some quality time on the water.
Our first project with the boats was with the Chinese 49er and FX teams who were being coached by Jyrki Jarvi and local coach Luca Modena. The coaches ensured many hours of training on the water was accompanied by video debriefs in the classroom, boat work in the hangar and fitness/recovery in the gym.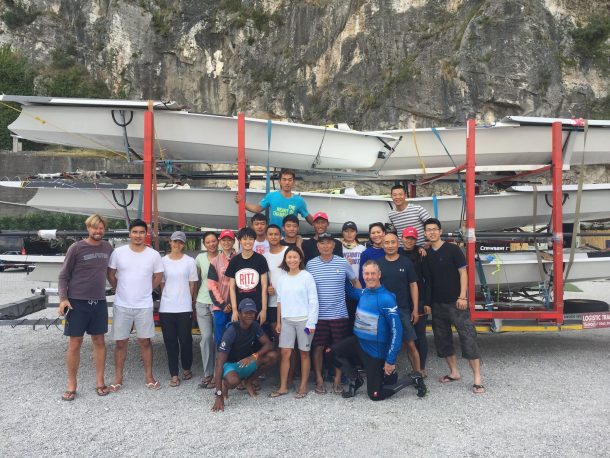 We hosted and supported 12 sailors as they transitioned into the 49ers for two months in Campione, throughout their European tour to Gydnia, Poland for the Europeans and to Aarhus, Denmark for some additional training before they headed back to China.
We are looking forward to hosting more training and welcoming sailors to sail at our venue on Lake Garda.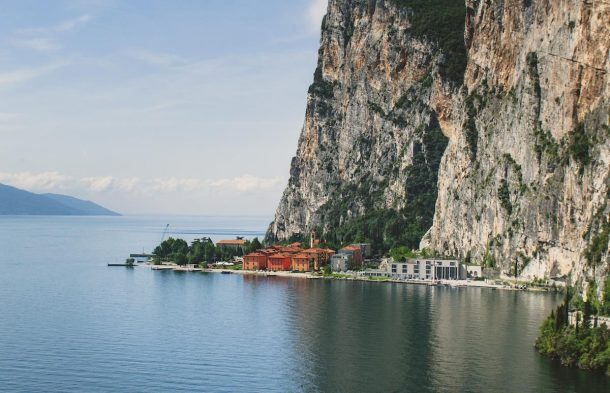 For more info please contact the ASWC Lake Garda team by email at:
shaun@aswc.it
lakegarda@aswc.it
Or by telephone on +447452256353