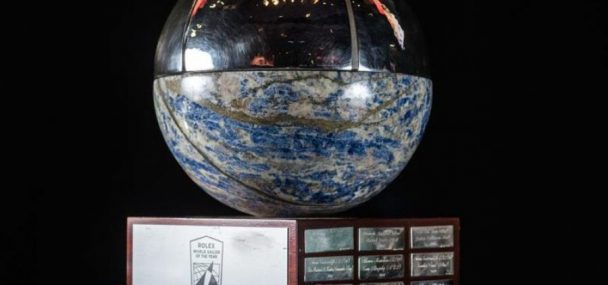 49er Sailors Hauling in the Silverware
It's awards season, and while the world is on lockdown it's still a great time to recognize achievement.
The Rolex World Sailor of the year Awards are delayed, and there's no doubt Peter Burling and Blair Tuke will once again be nominated. After winning back to back 49er World Championships one year ago, they will be contender for another sailing crown.
In the mean time, Peter Burling has won the the Magnus Olsson Prize, an annual award from the Mange Olsson Foundation. This award's previous recipients include Torben Grael, Sir Ben Ainslie, Stan Honey, Santiago Lange, Grant Dalton and Carolijn Brouwer.
It turns out Burling was inspired by the award's honoree, Olsen, as he competed in six around the world races in his career.
Burling and Tuke are busy preparing for the upcoming America's Cup.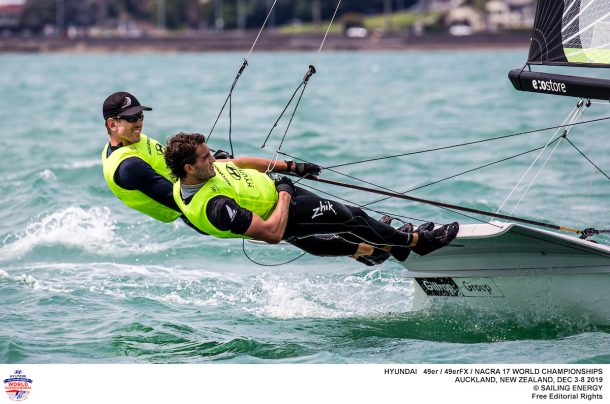 Sticking with New Zealand news, the 2019 Hyundai 49er World Championships have been nominated for the 11th Hour Racing Sustainability award. One of four finalists for this prestigious and timely award, we can all be very proud of the 70 or so action initiatives conducted to make our 2019 Worlds one of the most sustainable regattas in Olympic sailing.
Leading that charge were our regatta organizers, Peter Dawson and Jude Eaves. This duo recently received the Yachting NZ Presidents Award alongside presented by Lawson's Dry Hills. It was a huge team that delivered the 2019 Worlds, and it's great to see two of the leaders there be recognized.
Earlier in the year they also won the NZ Sport and Rec, Event Excellence Award, so it could be a trifecta of awards for the leaders of our 2019 Worlds.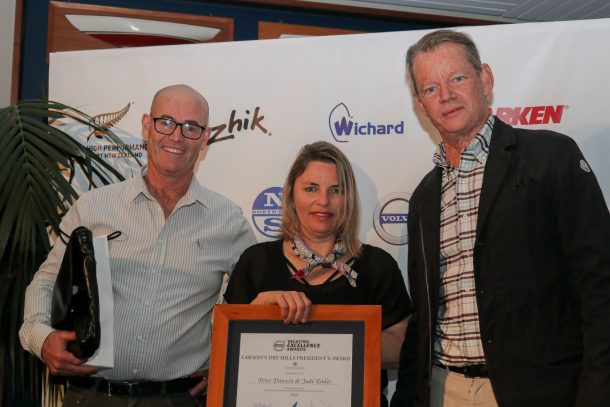 Over in America, Stephanie Roble has become the first female recipient of the New York Yacht Club's Mosbacher Trophy from the New York Yacht Club for team performance. Roble qualified for the Tokyo Olympics and won her first World Championship medal in the 49erFX along with team mate Maggie Shea.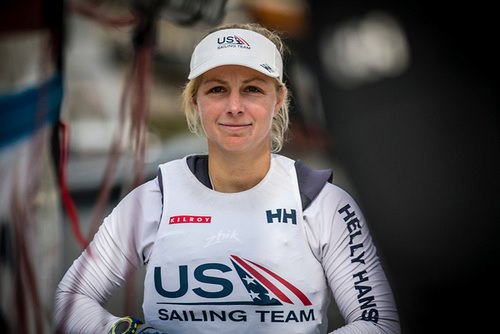 All the teams and organizers are looking toward 2021 for a brighter future, and we'll be lead by these stars of the sport, both on and off the water.