The 49er and Nacra 17 Classes are excited to announce Gdynia, Poland as the venue for the 2018 European Championship. Up to 400 of the world's best sailors will compete in Gdynia for the title of European Champion ahead of the 2018 World Championships in Aarhus, Denmark.
The event will be held at the Marina Gdynia from July 8-13, 2018. This is the second time the 49er Class has been hosted by Gdynia for the European Championship and the first time for the Nacra 17 Class.
Defending 49er Class European Champion, Dylan Fletcher, said "It's really exciting to defend our European title for the first time, and we hope to be able to hold off the rest of the pack. Having been to Gdynia for the 2010 Europeans, I remember it as a great venue with many spectators and beach goers watching the racing. The setup is unique, with racing being conducted very close to shore and in full view of all the interested tourists, but also with a world class sailing facility to host us."
Gdynia, Poland is also hosting the Laser 4.7 World Championships at the same time. Tomasz Chamera, President of the Polish Yachting Association, believes "this is a wonderful opportunity to showcase some of the best Olympic level sailing in front of some of the top youth sailors," he said. "We have run many events in Gdynia over the years and we expect this to be a fantastic mix of youth and elite level sailing". Together with our partners Ministry of Sport and Tourism, Municipality of Gdynia and Volvo Car Poland we have created unique sailing festival Volvo Gdynia Sailing Days of which 49er, 49erFX and Nacra 17 European Championship will be the most prestigious event."
"I think it will be a busy time on the water with so much racing all at once. The venue is great for logistics, with the airport close and a huge beach so there is room enough for all. It's been eight years now since we last got to race against all of our Olympic friends in home waters, so we are happy to have them coming back here," said perennial 49er contender Lukasz Przybytek.
"These Classes represent the best mix of sailing, and sailing at its best. We have seen our champions move on to the upper echelons of professional sailing at all the World's major sailing events, and these European Championships are the training ground for that greatness. We are excited for what will be an excellent event and, with the star power of the sailors it is sure to be followed by sailing fans around the world," said Classes President, Marcus Spillane. "With the Aarhus World Championships right around the corner, in both time and geography, this championship should be very popular with sailors and fans around the world."
For more information, please contact Polish Yachting Association Events Manager Kajetan Dzik on k.dzik@pya.org.pl or classes manager, Ben Remocker, at 9erinc@49er.org
The Event Websites are:
49er and 49erFX: https://49er.org/event/2018-european-championship/
Nacra 17: http://nacra17.org/events/2018-european-championship/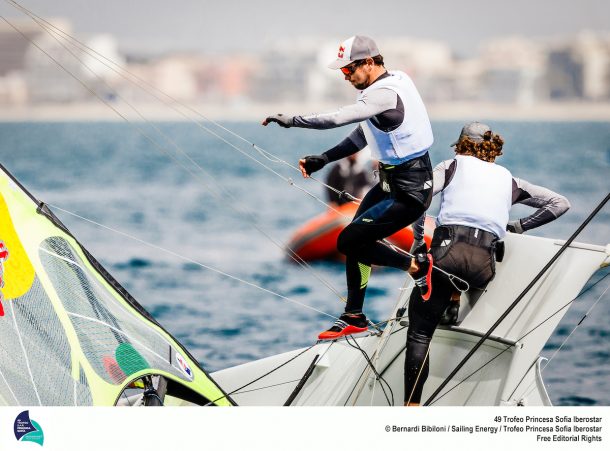 Our Partnership with Magic Marine has allowed us to offer our fans technical clothing at a discounted rate. Use the code: MAGIC15 when checking out to get 15% off all Magic Marine Gear. Grab your gear at our shop: http://bit.ly/Shop-MM-Range
Currently free shipping is available within Europe only. If there is demand outside of Europe email the class manager, Ben Remocker, for info on how to coordinate delivery.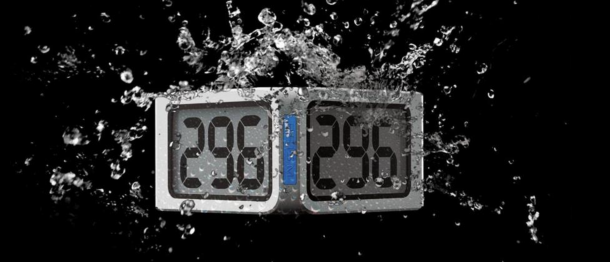 Velocitek's new Prism compass provides a large, dual facing display, extreme accuracy within an ultralight housing. All while being water proof and class legal anywhere an electronic compass is legal, the Prism provides ultimate reliability on the water.