The 2012 Europeans will be held in Lake Garda with a new Theatre Style race event.  Read the new plan 2012 theatre style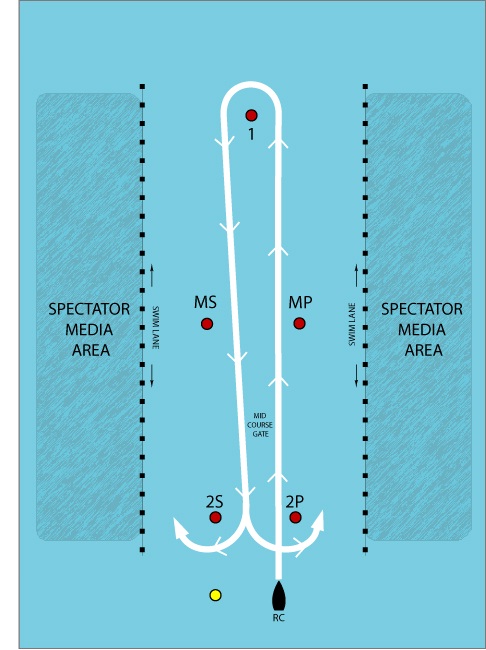 Attached are also timed results from the 2011 49er Europeans that are based on pure timing, but not that different from the overall results.  We're interested in sailors opinions — let's respond on the 49er Facebook page.  For the 2012 Europeans in Garda we will attempt to have parallel timed results as well.
What do you think???