Back to overview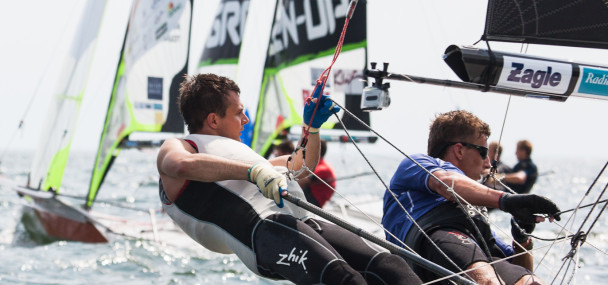 Poland Grand Prix in 2013
Once again, the Poland Grand Prix will offer high level racing in a fun and fan friendly format!  Be sure to register early to take advantage of their great hospitality.  The regatta is open to 49er class and is limited to 20 boats.  There is an accomodation assured for the first 10 boats registered to the regatta and training clinigue also. For the next boats is a possibility to get a cheap accomodation in the marina, provided by organizors.
The Polish 49er Grand Prix is in Gdynia, just after YWC, August 1-4th, 2012.  Come a few days early, 29-31.07.13, to participate in an organized international training clinique with a coach, before the regatta.
Poland wide media coverage already arranged providing a good chance to promote your teams' own sponsors.  The regatta is one of the Baltic Grand Prix events, inter alia with Finish GP in August, as a training series for the Worlds.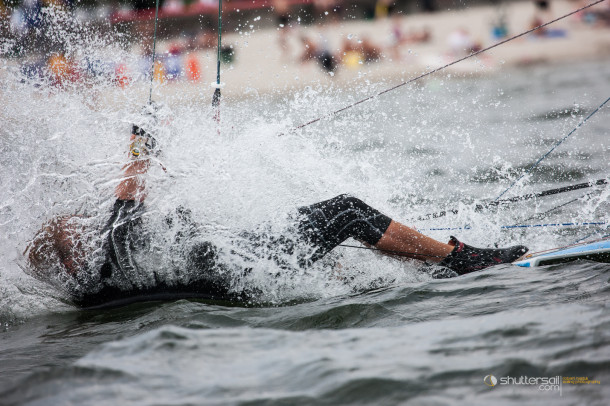 There is prize money for the top three boats  – 6 000 Euro in total.  For those who have not attended in the past, the famous polish parties & catering will be back, and are not to be missed!