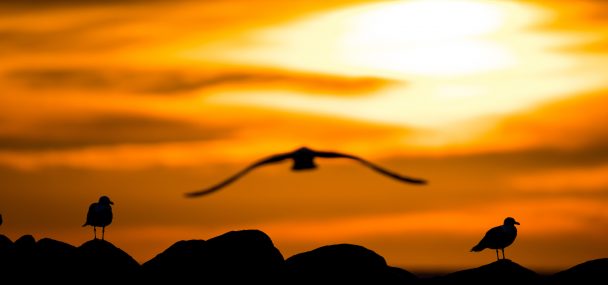 Weather Forecast for Day 4 - First Day of Gold Fleet
High cloud with bright skies great us in Kiel this morning, as well as a calm bay.
The forecast for the day is for 7-9 knots and steady most of the day, driven by a gradient in pressure between a small high over mainland Europe and a small low over Sweden. There is a 30% chance of decaying windspeeds past 15:00.
For the full and detailed weather report, take a look: Weather_02082017_engl_EURO