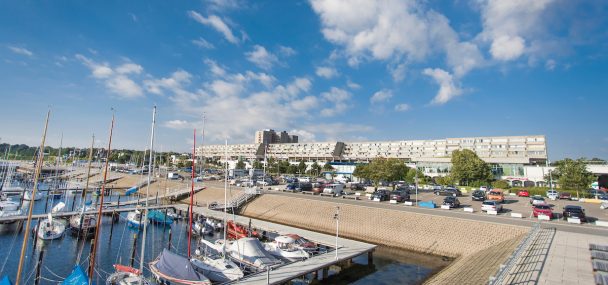 Weather Forecast Day 2
Bright skies and mixed clouds great the sailors on the morning of Day 2. First up are 49erFX, and Nacra 17 C-Board.
The air is stable this morning at 10 knots or so. I could build to up to 15 knots by one in the afternoon and then will be diminished by the sea breeze fighting the opposite way. In all, a very solid day of sailing should be about to unfold.
For the full detailed forecast check it out here. Weather_31072017_engl_EURO