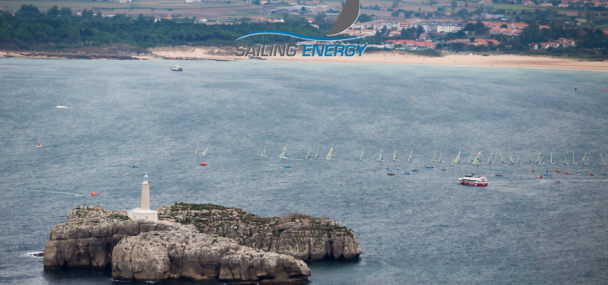 Snapshot of Santander
The historic port city of Santander lies along the northern coast of Spain in the Cantabria region, and will be host to the 2017 Sailing World Cup Final June 4-11. This will conclude the series, following Miami and Hyères, and will be a key regatta for 49er Olympic campaigns.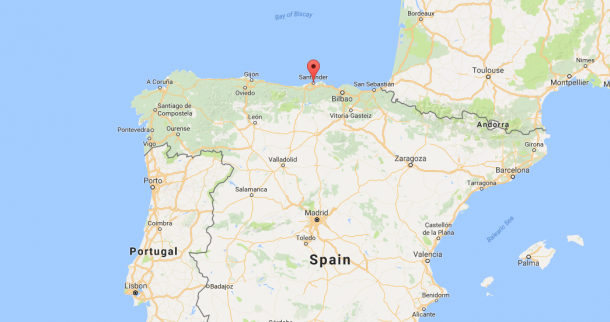 With an oceanic climate, Santander offers a wide range of conditions for sailing from flat and shifty inside the harbor on the Bay of Santander, to windy ten foot rollers outside on the Bay of Biscay. Historically, the city was settled to take shelter from the Bay of Biscay and was strategically placed on a hilltop with a view of potential invaders.
The venue is large enough to hold an Olympic-size course inside the harbor, while providing grand stand seating for spectators during the medal races. A common complaint for international regatta venues might be the launch, or an inconveniently small ramp. But in Santander, sailors will find a huge ramp, easily accessible for all. It is a large enough venue that in 2014 every Olympic class and over 1,000 sailors were able to successfully compete at the World Championships.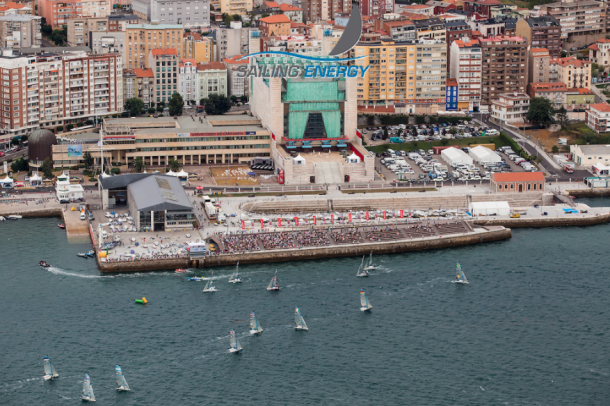 Regarding the city itself, Santander is compactly placed on a hill where you can catch a glimpse or view of the water from nearly every street and location. Biking is an inexpensive, popular mode of transportation around town where bars and restaurants await tourists and locals alike. Seafood and local produce drive the restaurants, and the Universities and families draw students, au pairs, language teachers from all over the globe creating a melting pot of young people. It is a vibrant city overflowing with cultural and touristic activities – in addition to the allure of sailing competition! From the Cathedral of Santander, to the Fine Arts Museum, or the ancient pier Paseo de Pareda overlooking the bay, the city is bussing with attractions for visitors to get a feel for the city.
"What is a disadvantage to sailing in Santander?" Joe Morris, American 49er Olympian, replied, "Honestly, there really wasn't one. It was one of the best venues we sailed."